About
Colorado Dental Spa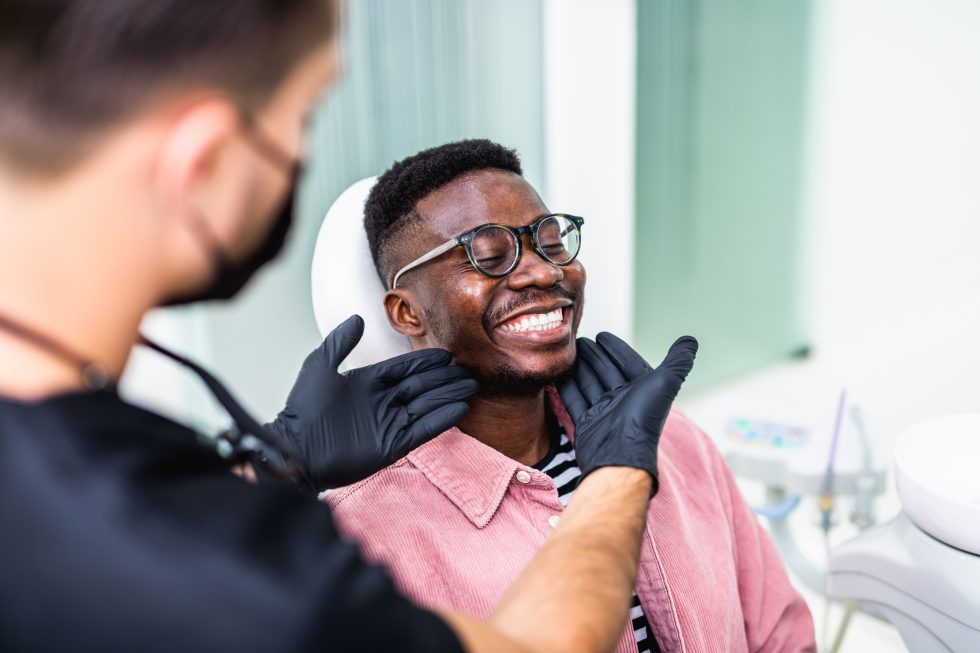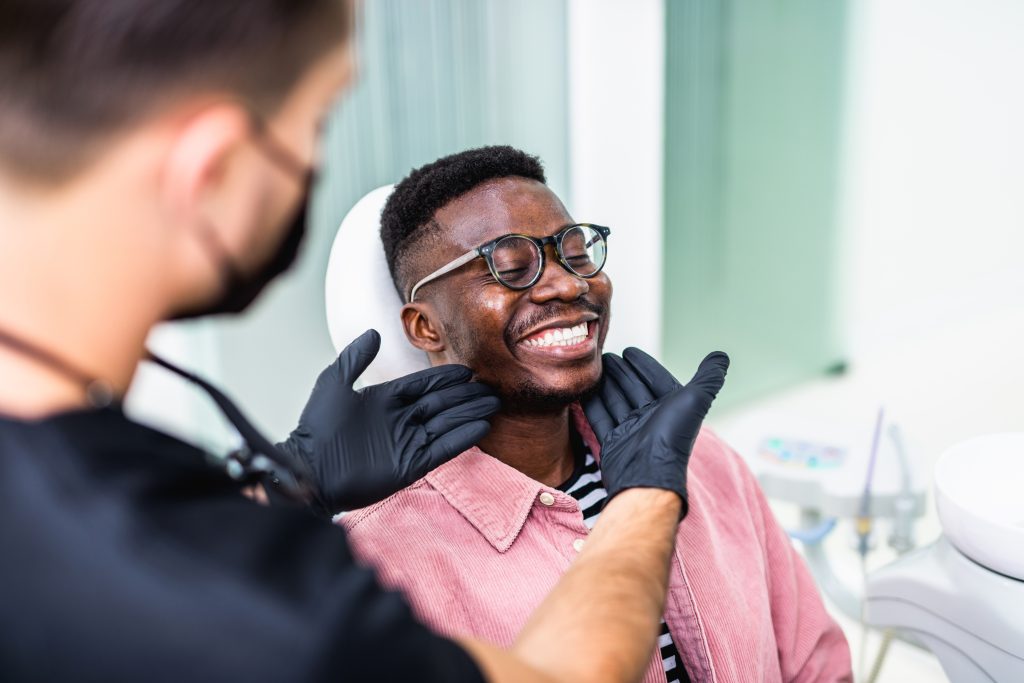 Discover Our Commitment to


Exceptional Dental Care
At Colorado Dental Spa, we are more than just a dental practice—we're a dental family. Our mission is to provide top-quality, personalized dental care in an environment that's comfortable, friendly, and inviting.
Our Story
A Rich Legacy of Dental Excellence
At Colorado Dental Spa, we are more than just your dentists – we are a family devoted to the science and art of dentistry. As second-generation dentists, we, Dr. Dylan Hoang and Dr. Marcus Hoang, grew up with a profound admiration for the profession. Our formative experiences, observing our father's dedication and commitment, ignited a deep-seated passion within us to uphold this family tradition of exceptional dental care. Our journey from childhood, assisting in our father's practice, to earning our respective degrees and establishing Colorado Dental Spa, has imbued us with a deep sense of purpose and a unique understanding of the intimate role dentistry plays in people's lives.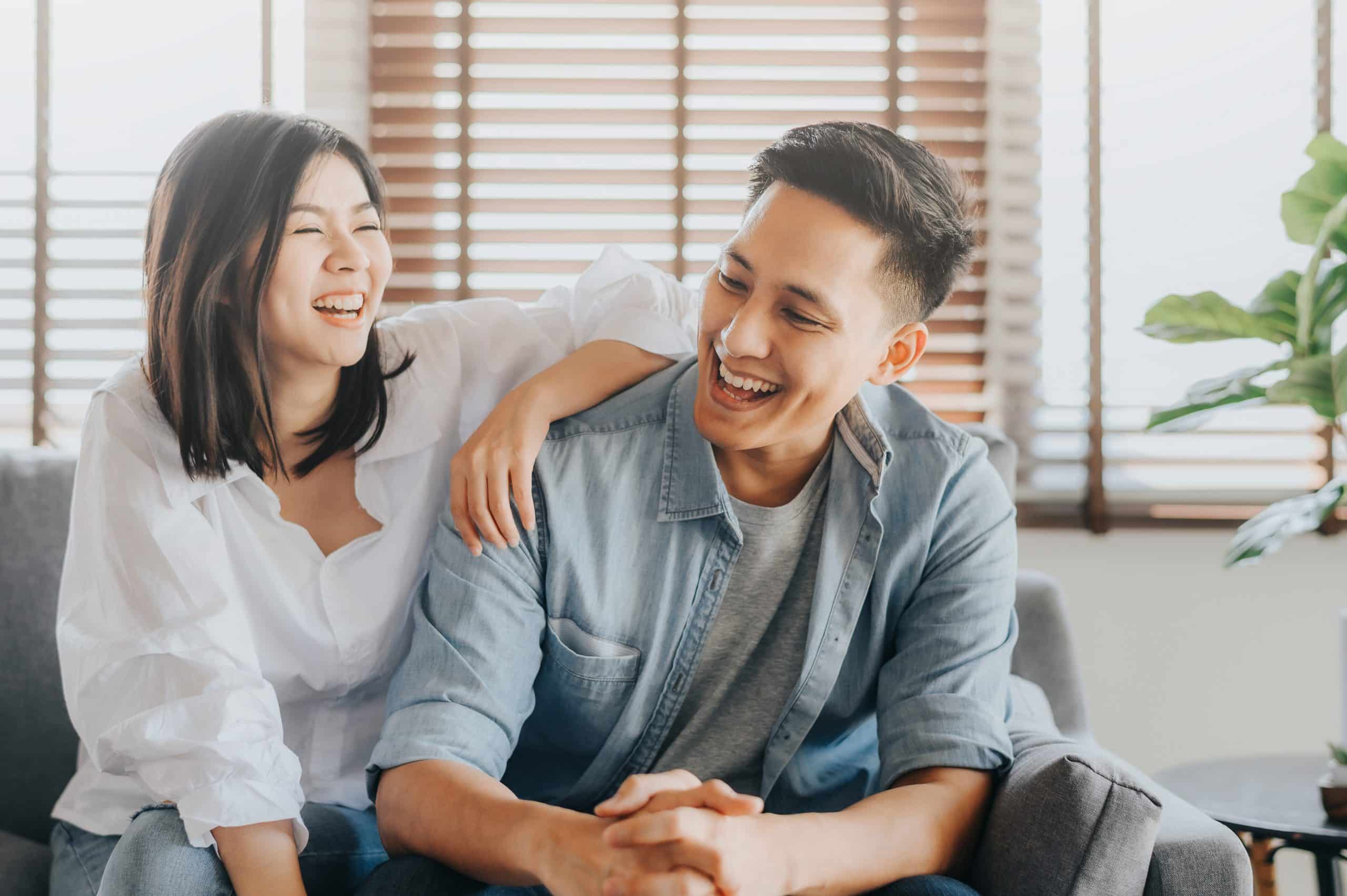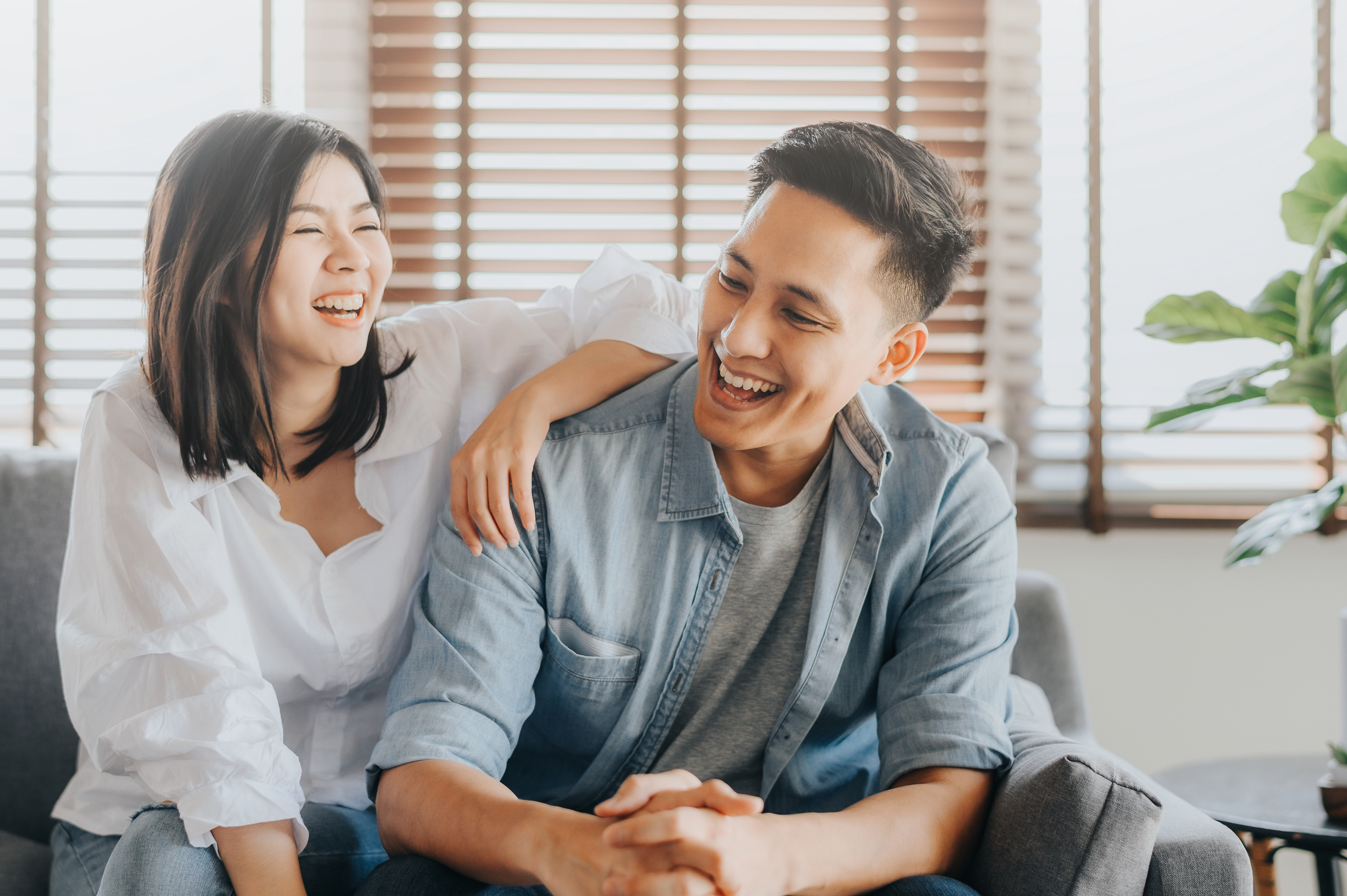 Our Environment
Your Dental Haven – A Perfect Blend of Luxury and Comfort
Our state-of-the-art practice is designed with an emphasis on your comfort and well-being. As you step through our doors, you'll be greeted by a modern, luxurious ambiance that retains the warmth and coziness of a family home. Every corner is thoughtfully designed, from the welcoming reception to the relaxed treatment rooms. Imagine a place where cutting-edge technology harmoniously coexists with comfortable furnishings and calming, nature-inspired art – this is the unique patient experience we offer at Colorado Dental Spa.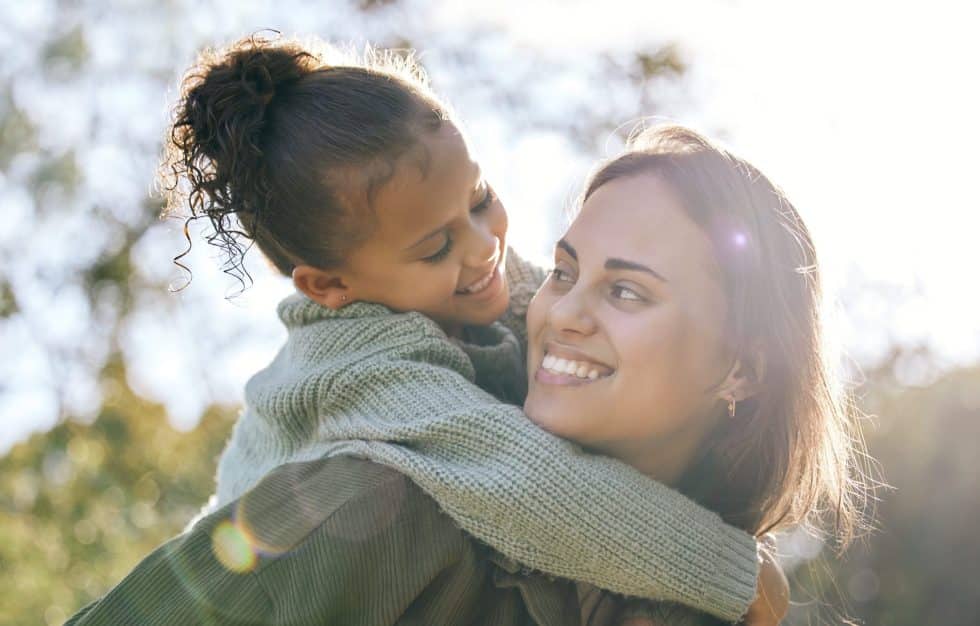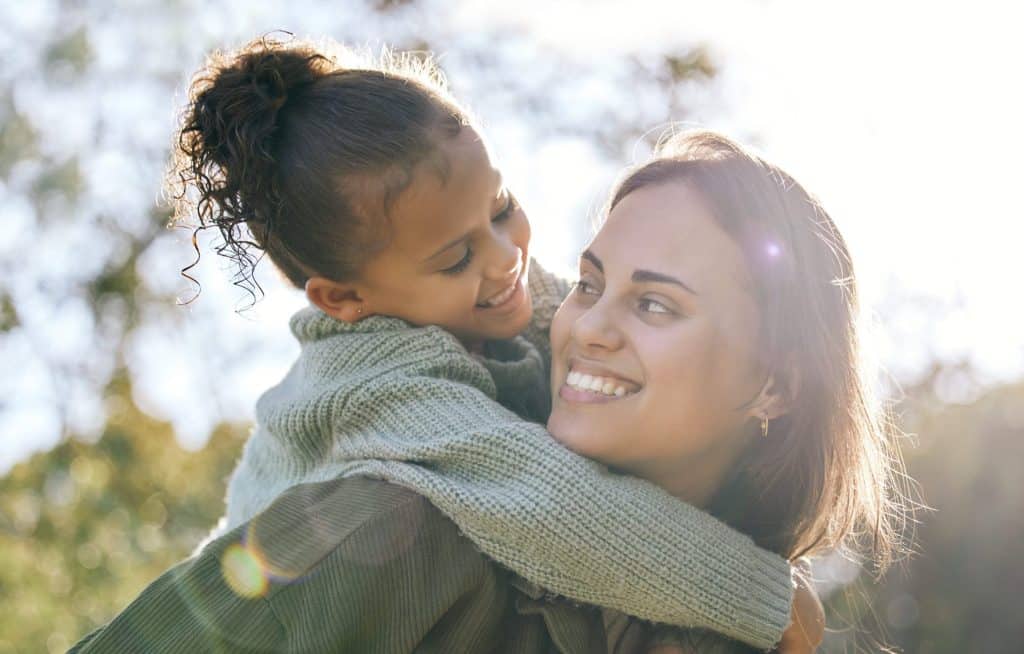 Our

Philosophy
Weaving Empathy and Personalization into Dentistry
At Colorado Dental Spa, we believe in a patient-centered approach where empathy and personalized care are at the forefront of everything we do. Each smile that walks into our office is unique, and we treat it as such, creating tailored treatment plans that cater to your individual oral health needs. Here, you are not just a patient, but an integral part of our dental family. Like family, we prioritize your comfort, well-being, and satisfaction above all else. Our philosophy is simple yet profound – to treat you with the same care, respect, and high-quality dentistry that we would want for our own family members.


Ready to discover a

new level

of dental care?
Schedule your appointment with Colorado Dental Spa today! Click here to book your visit or call us at 303-232-3636.