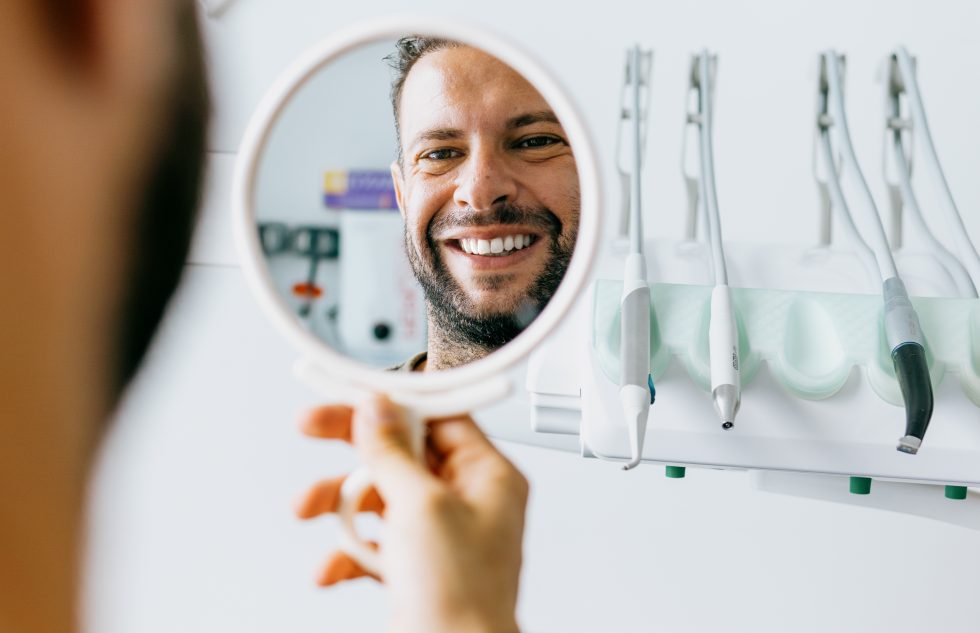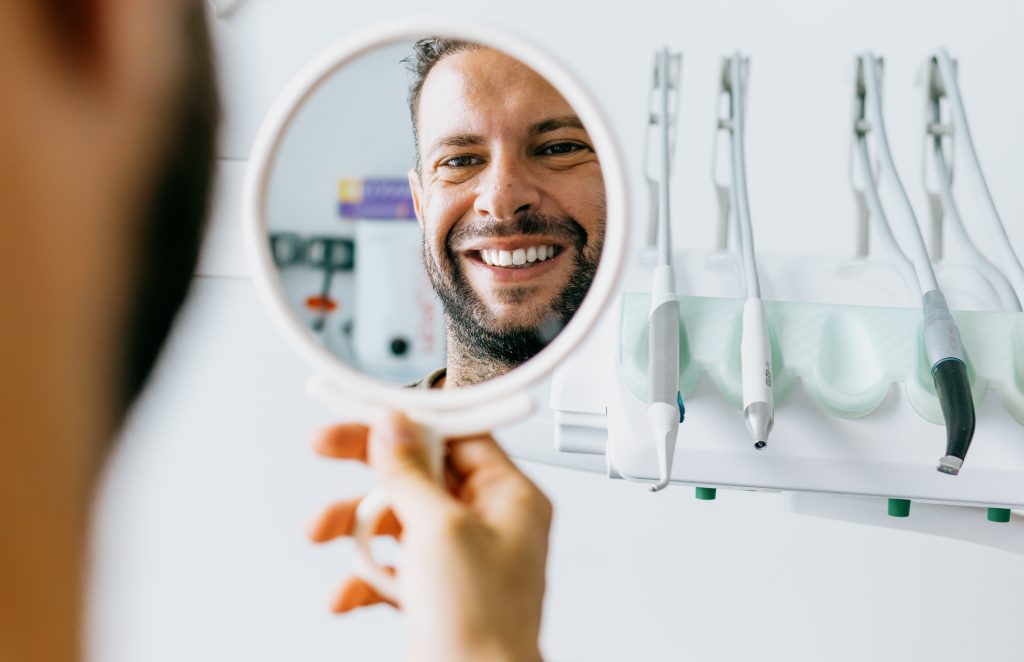 Dedicated to Nurturing Radiant Smiles and


Exceptional Oral Health
At Colorado Dental Spa, our passion for dentistry drives us. Meet our experienced dentists, Dr. Dylan Hoang, DMD, and Dr. Marcus Hoang, DDS, and learn about their commitment to your oral health.
Dr. Marcus Hoang
An Emphasis on Ethical and Empathetic Dental Care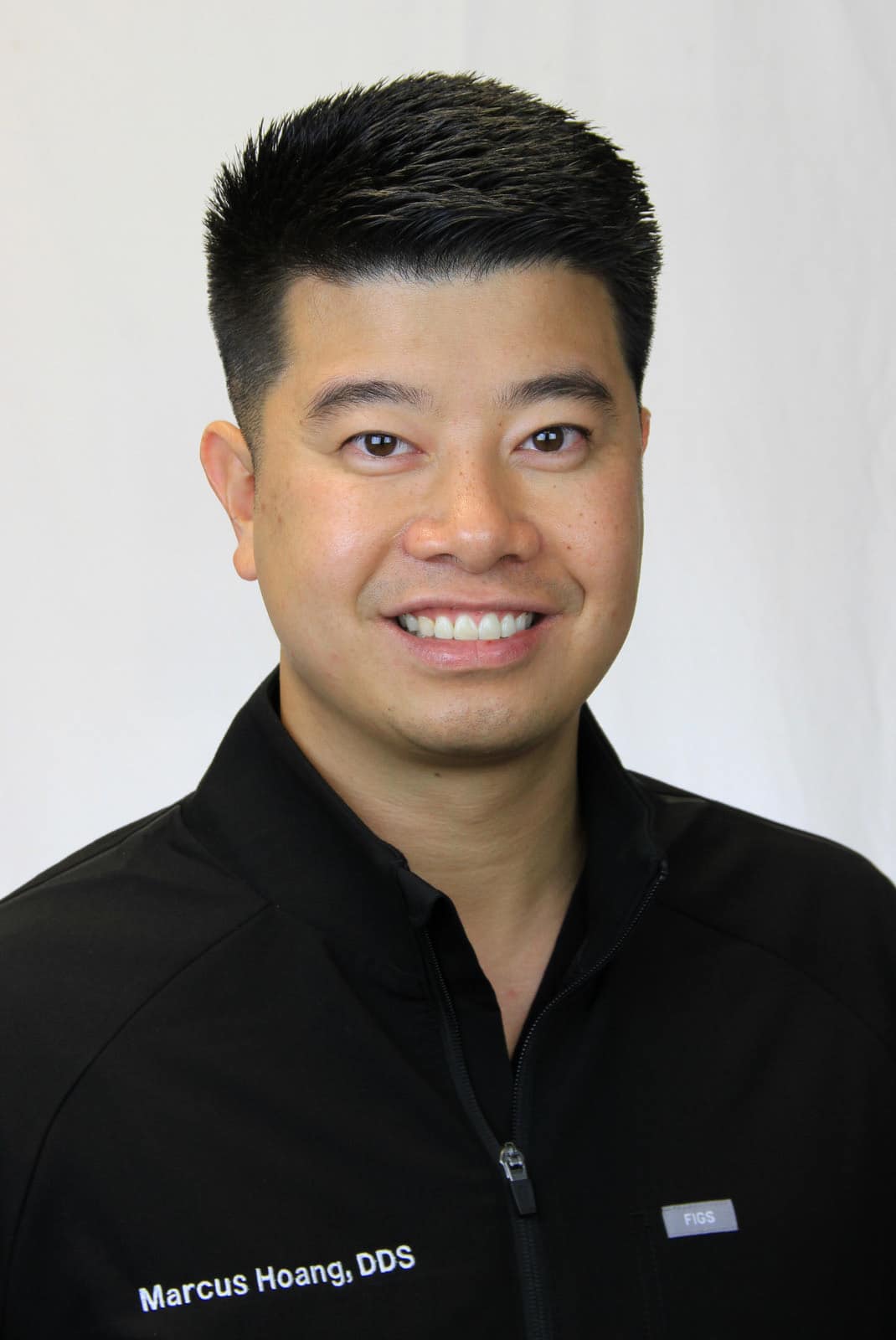 Dr. Marcus Hoang, a second-generation dentist, traces his passion for dentistry back to his teenage years when he served as a dental assistant in his father's office. Dr. Marcus offers a multifaceted approach to dentistry, guided by the specific needs and preferences of each patient. His expertise spans various fields, including restorative, endodontics, prosthodontics, periodontics, oral surgery, implant dentistry, orthodontics, cosmetic dentistry, and pediatric/family dentistry.

Originally from Virginia, Dr. Marcus achieved his bachelor's degree in Biology from James Madison University and pursued his Doctorate of Dental Surgery at New York University College of Dentistry. With over 18 years of experience, he continues to stay abreast with cutting-edge dental techniques and technologies, enhancing his skills through ongoing education and literature.

Dr. Marcus, who enjoys Colorado's wonderful climate and nature, spends his leisure time with family and exploring the outdoors. He also loves skiing and focuses on raising his two young children with his wife.


Ready to discover a

new level

of dental care?
Schedule your appointment with Colorado Dental Spa today! Click here to book your visit or call us at 303-232-3636.
Dr. Dylan Hoang
Championing Preventive Care and Patient Education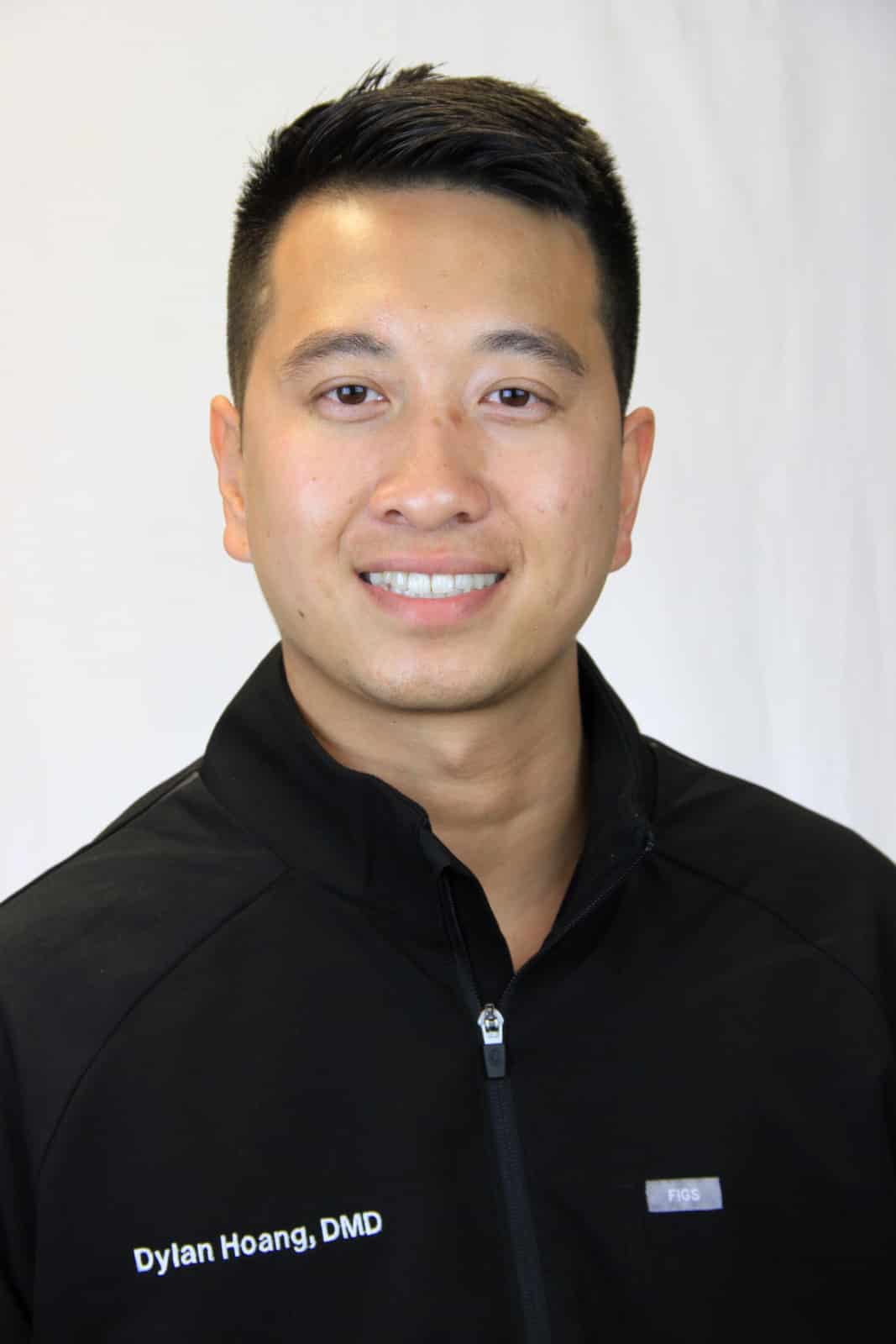 Like a leaf from a well-rooted tree, Dr. Dylan Hoang's journey into dentistry began early, under the mentorship of his father. Working as a dental assistant, he developed a deep understanding of the importance of prevention in maintaining oral health and crafted his philosophy of conservative dentistry.

A native of Virginia, Dr. Dylan acquired his Bachelor of Science in Biology from James Madison University before venturing into The University of Pennsylvania School of Dental Medicine for his professional studies. To deliver the most advanced care to his patients, he regularly attends continuing education courses, keeping himself updated with the latest techniques and technologies in dentistry. His expertise covers a broad spectrum including restorative dentistry, prosthodontics, endodontics, oral surgery, and pediatrics.

Beyond his professional pursuits, Dr. Dylan is a passionate outdoorsman, spending quality time with his wife and their Border Collie, Winnie, in the beautiful landscapes of Colorado. He enjoys skiing, hiking, camping, and discovering the gastronomic delights of Denver. Committed to his community, he seeks to contribute beyond his dental practice, cementing his place as a cherished member of the community.