Comprehensive
Dental Services at
Colorado Dental Spa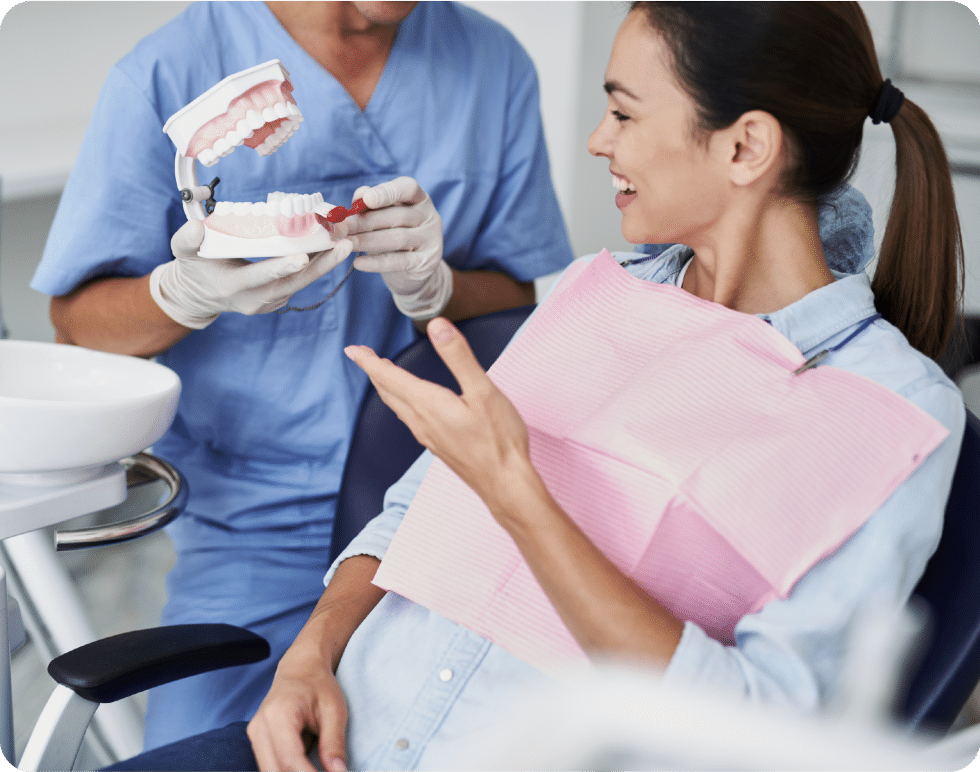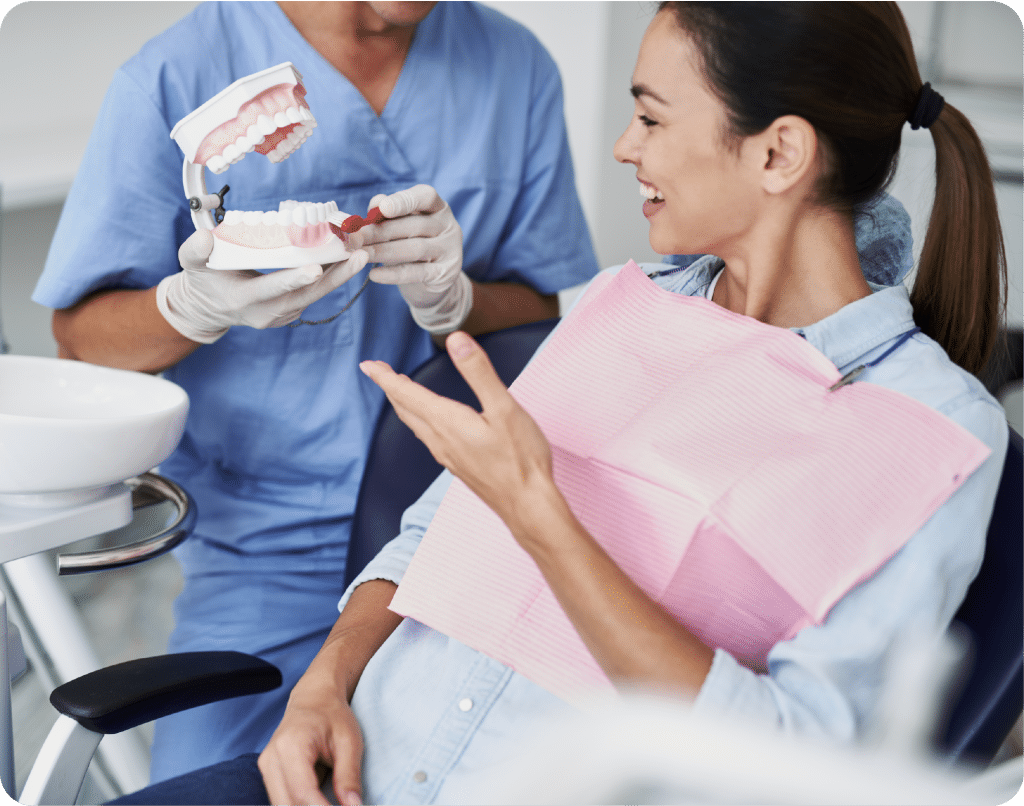 Your One-Stop Destination for


Exceptional Dental Care
At Colorado Dental Spa, we believe that beautiful smiles are born from healthy teeth and gums. That's why we offer an extensive array of dental services to cater to your every need, all under one roof.
A Rich Legacy of Dental Excellence
Whether you're seeking preventive care or restorative procedures, aesthetic enhancements, or advanced treatments, we've got you covered. Our range of services includes root canals, crowns, bridges, fillings, implants, extractions, and much more.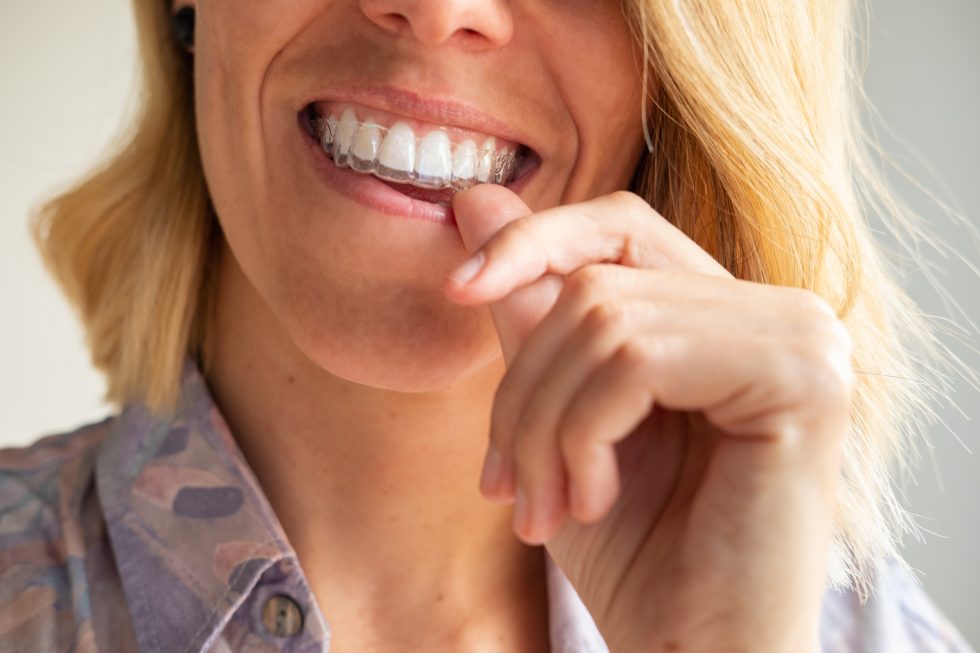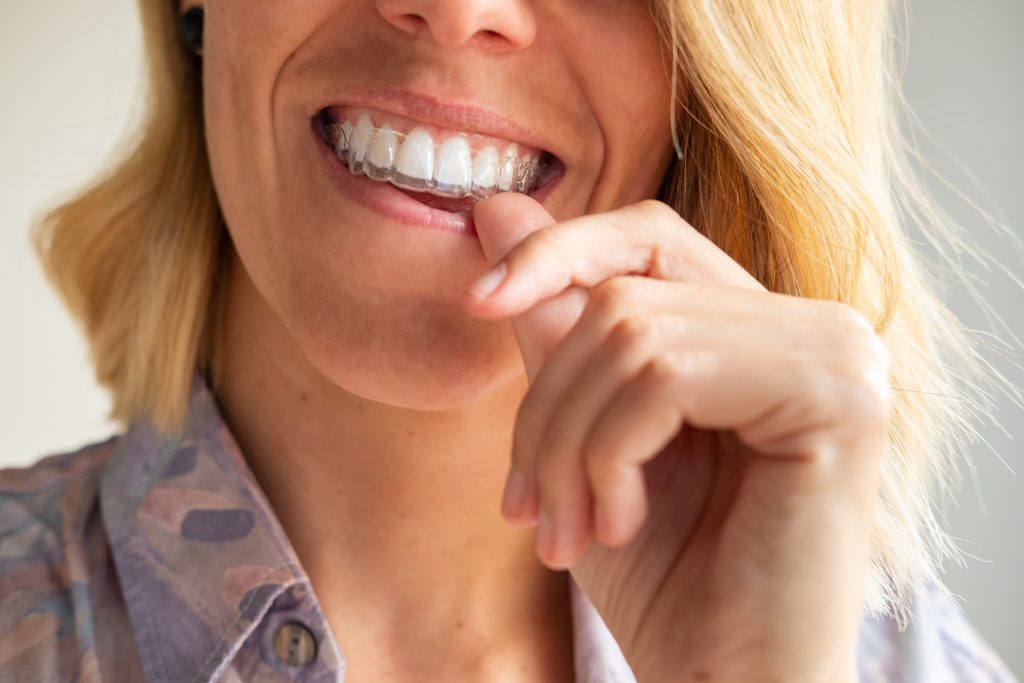 Pushing Boundaries with Advanced Treatments
We're not just limited to traditional dentistry. We offer innovative treatments like same-day crowns, Invisalign, and even Botox treatment right here at our practice. Our goal is to leverage the latest advancements in dentistry to provide you with top-notch care.


Ready to discover a

new level

of dental care?
Schedule your appointment with Colorado Dental Spa today! Click here to book your visit or call us at 303-232-3636.
Preventative Dentistry
o Gentle Cleanings
o Complete and Comprehensive Exams
o Oral Cancer Screenings
o Fluoride Varnish
o Nightguards and Sports guards
Periodontic Dentistry
o Scaling and Root Planing or Deep Cleanings
o Laser Debridements
o Open Flap Debridements
Pediatric Dentistry
o First Teeth Exam
o Parental Guidance and Oral Education
o Pediatric Cleanings
o Sealants
o Fluoride Varnish
Restorative Dentistry
o Tooth-colored, Composite Resin fillings
o Mercury Filling Removal
o Onlays, Inlays, Overlays
o Ceramic Crowns and Bridges
Same Day and Emergency Dentistry
o Root Canals
o Simple and Surgical Extraction
o Wisdom Teeth Extraction
o TMJ/TMD Pain
o Mouth Injuries
Cosmetic Dentistry
o Cosmetic Bonding
o Teeth Whitening
o Smile Makeover
o Botox Certified
Orthodontics
o Invisalign Certified
o Clear Aligner Therapy
Implants
o Surgical Implant Placement
o Implant Crowns
o Implant Bridges
o Implant Dentures
Dentures
o Complete Dentures
o Partial Dentures
o Fixed Dentures
Technology
o Completely Digital X-rays
o 3D/CBCT X-rays
o Digital Teeth Scanner
o Same Day Crowns from our In-office Mill
o Laser Dentistry
o 3D Printer